Hey, you! Welcome! 🤗
I am forever on a hunt for a great pair of jeans or jeggings that I can wear with just about anything at any time. Jeans have been a staple for millions of Americans for decades. They make it easy to go from being dressed up to dressing down. They're casual. They're flexible. They can help us show off our curves or hid them if we want.
Wait! Before you continue, feel free to follow me on Facebook by clicking this whole link. Thanks!
Let's continue!
Are you…?
Going to a Summer Concert Series? Denim shorts, tank, sunnies.
Running to Target? Jeggings, t-shirt, slip-on sneakers.
Taking your little one to a play-date or birthday party? Jeans, blouse, wedges.
Related Post: Asos Curve Bralette & Wide Fit Leather Sneakers. Curvy•Minimalist•Essentials
Here's a list of 20 Sexy Spring and Summer jeans, jeggings, and shorts starting at $20. 
Keep scrolling to see a selection of cute tees and tanks, to compliment the jeans, leggings, and shorts. All tops are under $30
**Prices are subject to change at the discretion of the merchants. Click each photo to check the sites for more details. Some items will be updated if they are out of stock.
This post contains affiliate links. Clicking on these links are completely free for you. If you were to make a purchase from the links provided, it would provide me with a small commision that helps me keep my blog up and running.
1.
2.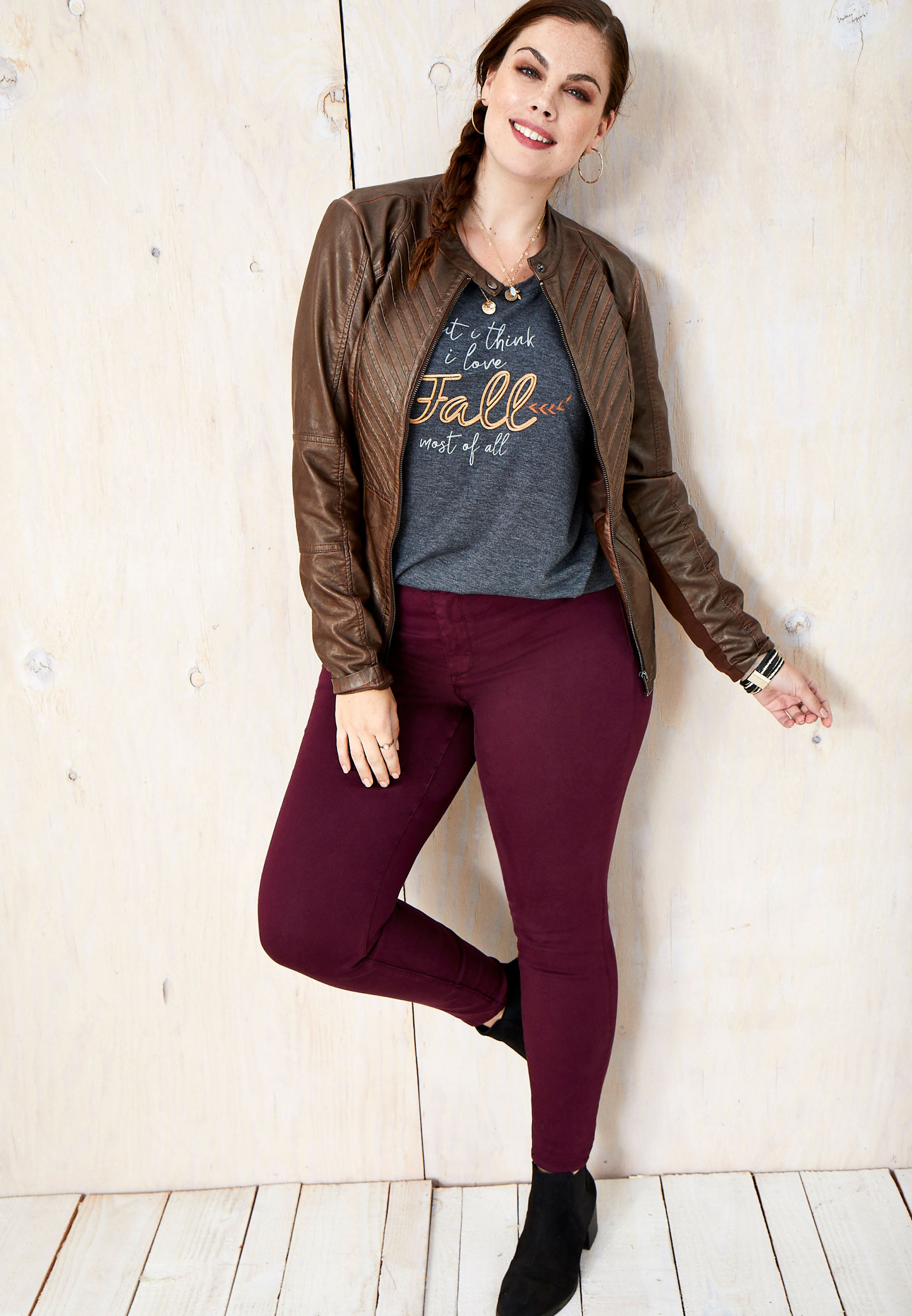 3.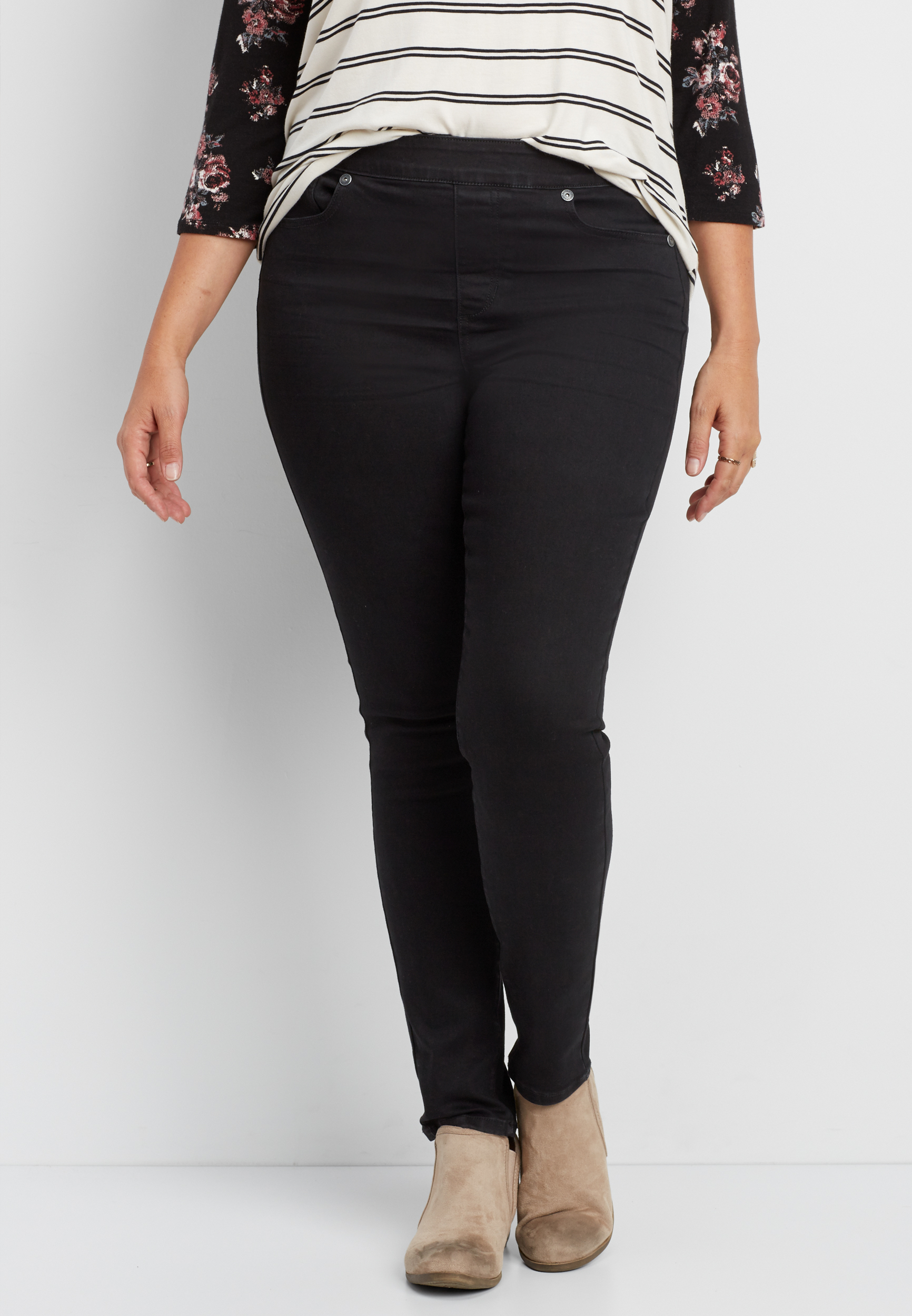 4.
5.
6.
7.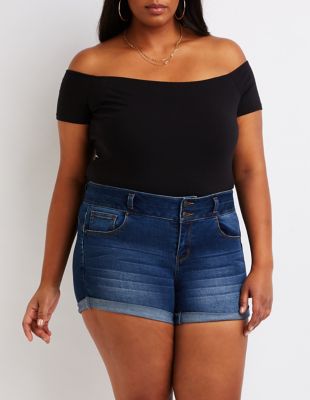 8.
9.
10.
11.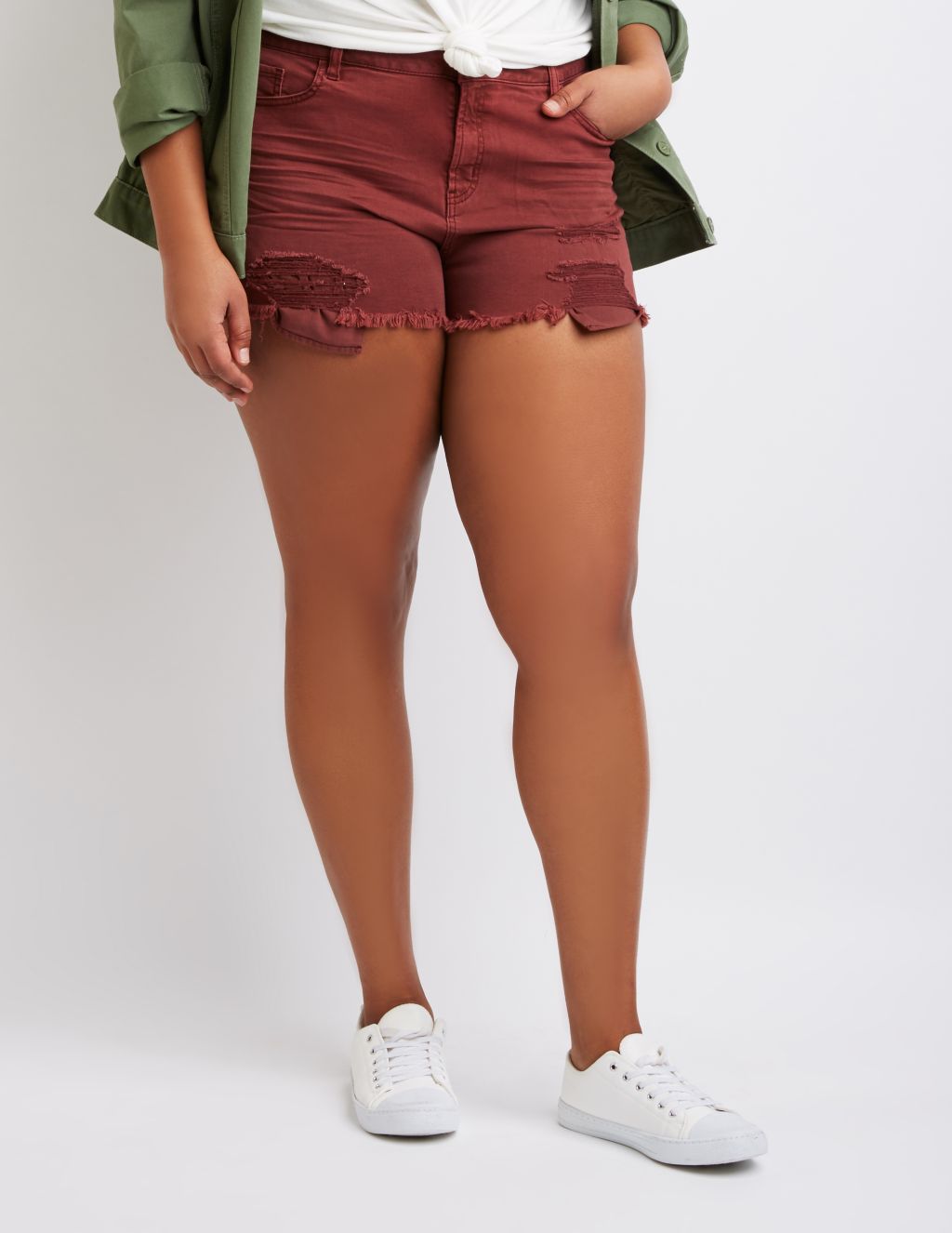 12.
13.
14.
15.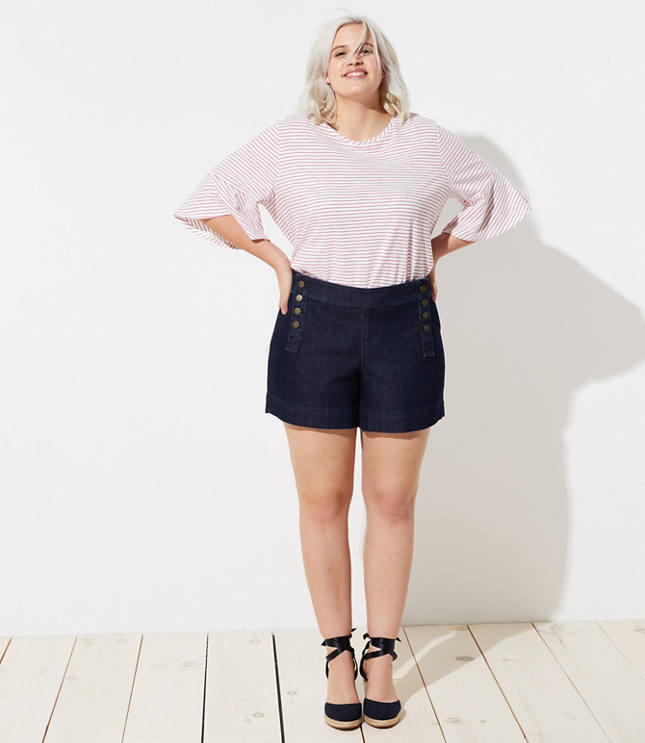 16.
17.
18.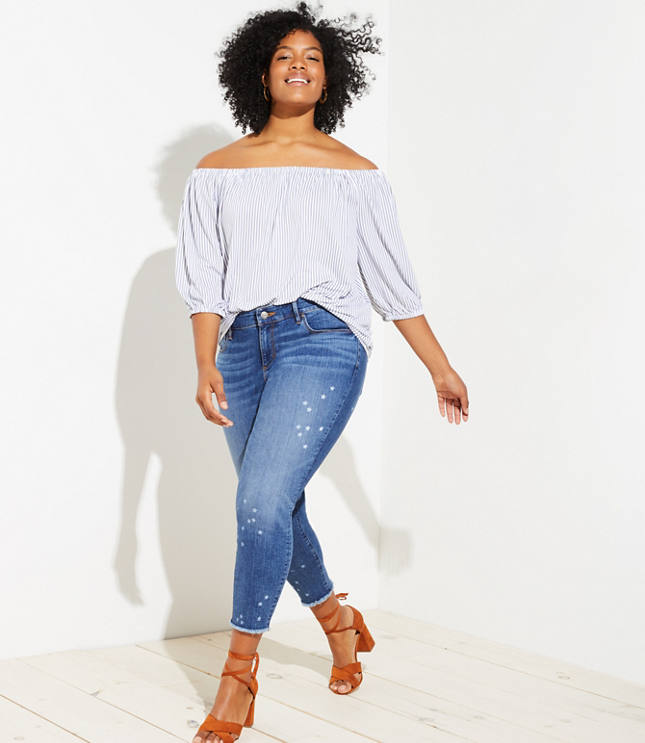 19.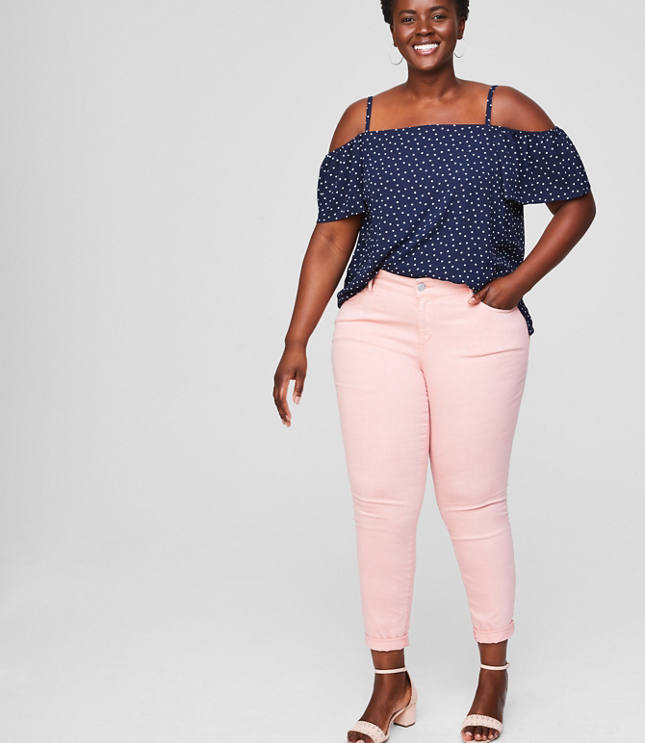 20.
Let me know what you think of these denim goods and tops. I'll respond ASAP.
Talk to you later!
Ebony/ CoilySue86